Normally I wouldn't let you have a sneak peak of the week's Project Life photos until the official post on Tuesday, but this is an emergency. I took Isaiah to the park today to play in the snow and I took a
ton
of photos. I was able to narrow down the field to four....count 'em....
four
possible photos for the Project Life album. I am totally stuck. Which one do you think should go in the album?? Help, please!!
Photo A - I love this scowl Isaiah does!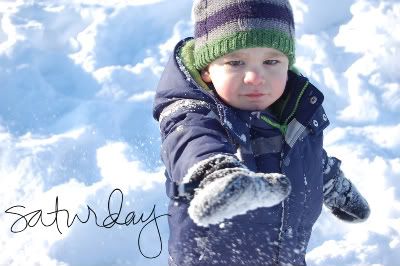 Photo B - The snow was too light to make snowballs, but throwing it at Mommy was just as fun!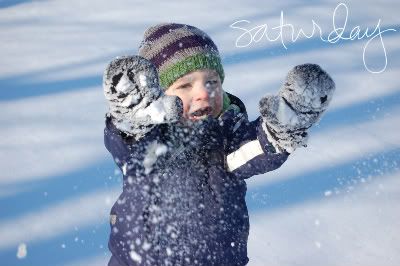 Photo C - Peekaboo! I see you! (Those are my eyes Isaiah inherited, I'll have you know.)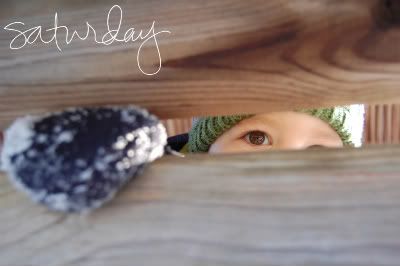 Photo D - Such a talented little boy, isn't he? (Just kidding...I wrote it.)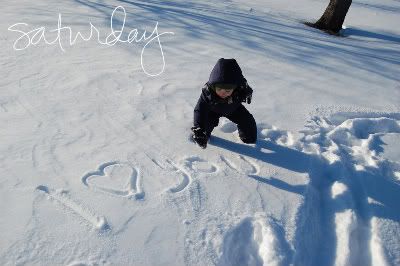 Do you see my problem? I am absolutely in love with all four of these photos which is making it impossible to choose which one I should put in Project Life. Of course, all of them will end up in the scrapbook, so it's not like they're going to get left behind.
What do you think? Which is your favorite?