Ah, a week back to normal! Evan is home, safe and sound after his business trip to China. We're able to get back in our regular routine somewhat. As always, I invite you to enjoy how others' Project Life albums are coming along by visiting The Mom Creative via the button below.
Sunday, March 21st - I made three batches of baby food today! So far, Micah's favorites are sweet potatoes and squash, but we're working on introducing some new flavors.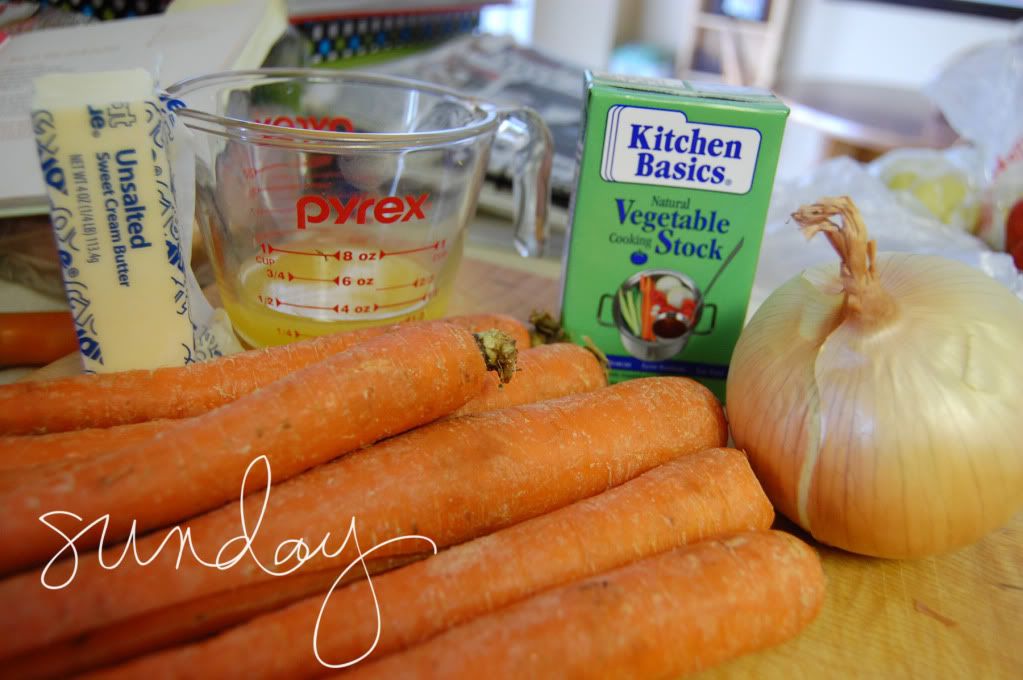 Monday, March 22nd - We had to rehearse in the Middle School library today, but our cast made the most of it. Here, Ally and Mason are rehearsing the "breakup scene."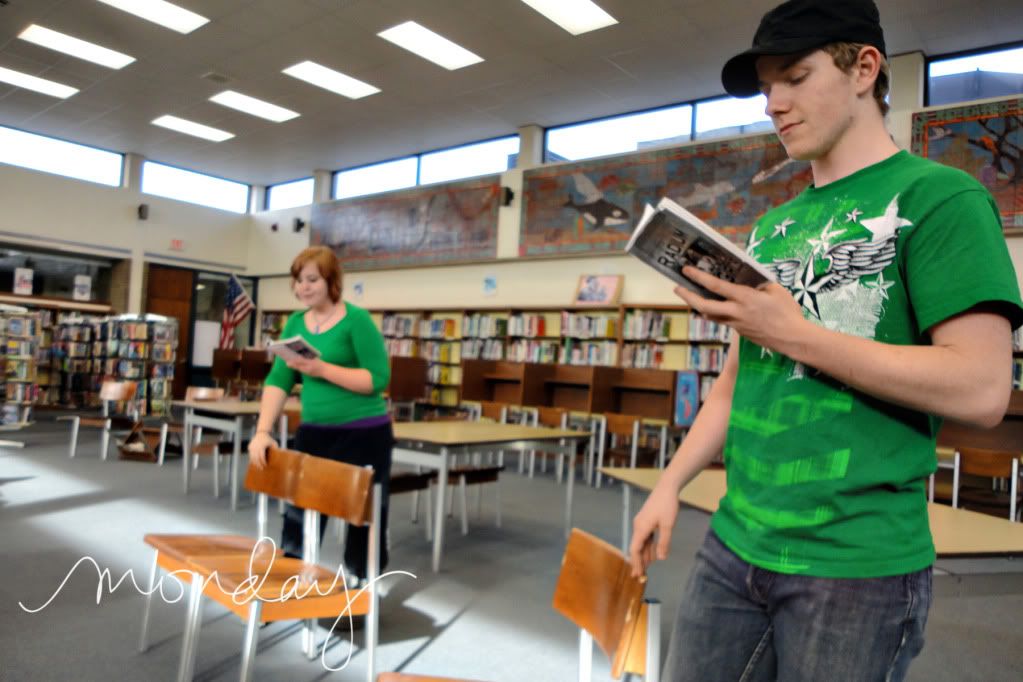 Tuesday, March 23rd - I swear, I don't know where he gets this.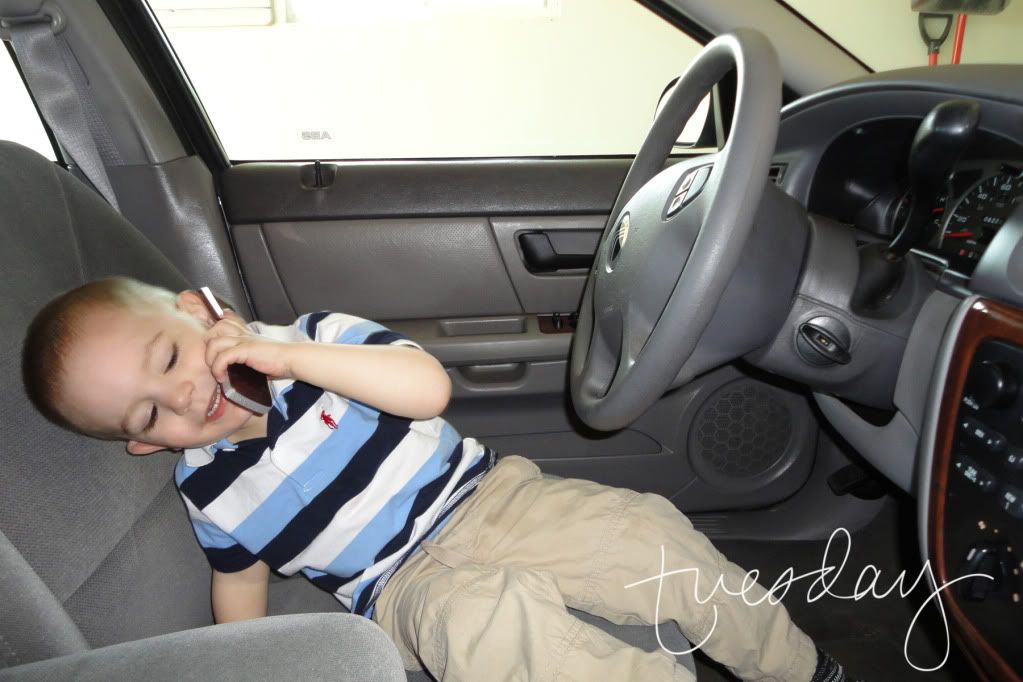 Wednesday, March 24th - Looks like Isaiah is enjoying having his Daddy home!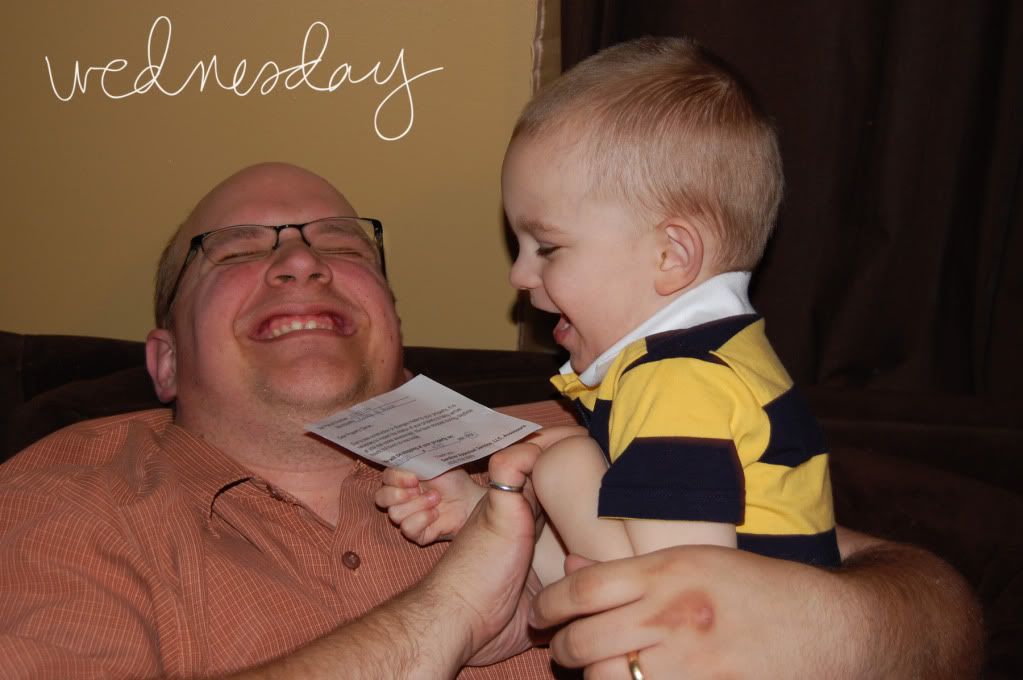 Thursday, March 25th - It looked like such an ordinary box that Bob walked into the computer lab with this morning. I knew he was up to no good, but I opened it the same and immediately jumped a foot and squealed like a girl when the mouse popped out!
Friday, March 26th - Micah is trying to hard to crawl recently! He is getting much better at scooting by flailing his arms and legs and he can really lift himself up so well now.
Saturday, March 27th - Nothing makes for a fun afternoon like wearing underwear on your head! Isaiah insisted that even the dog wear a pair!
Thanks for looking! Until next week.