Project Life suddenly becomes a lot more interesting when your husband is away in China sending you photos of what's happening on his side of the world! This week will feature more photos from his business trip, so I hope you enjoy. As always,
The Mom Creative
is featuring many other Project Life posts. Here come the pics!
Sunday, March 14th - While Evan was travelling to Yuhuan, they stopped in Hangzhou (made famous as the place where Nixon stayed when he was the first president to visit Communist China). They have a market there that is pretty cool.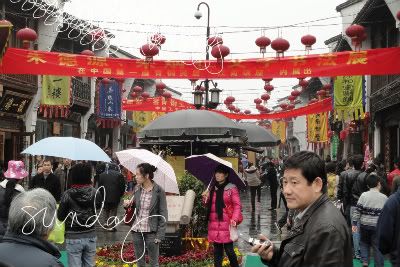 Monday, March 15th - Back here at home, the first of our spring flowers started popping up in our flower bed! Here are our first blooms of the year!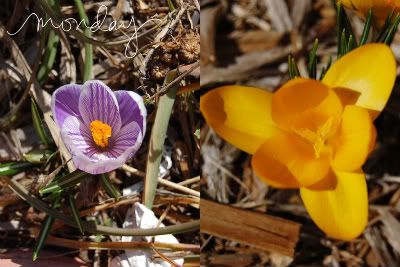 Tuesday, March 16th - The boys and I played outside after school today because it was so gorgeous out. I love this photo of Isaiah. The look of concentration, the flushed cheeks, the Badger sweatshirt. That is so my boy.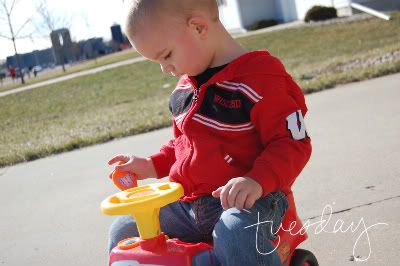 Wednesday, March 17th - Today was Micah's 6 month checkup. Our little leprechan isn't very little! He weighed in at 22 pounds, 9 ounces which is "off the charts" for his age. He is 27.5 inches tall and his head was 17 3/4 cm around.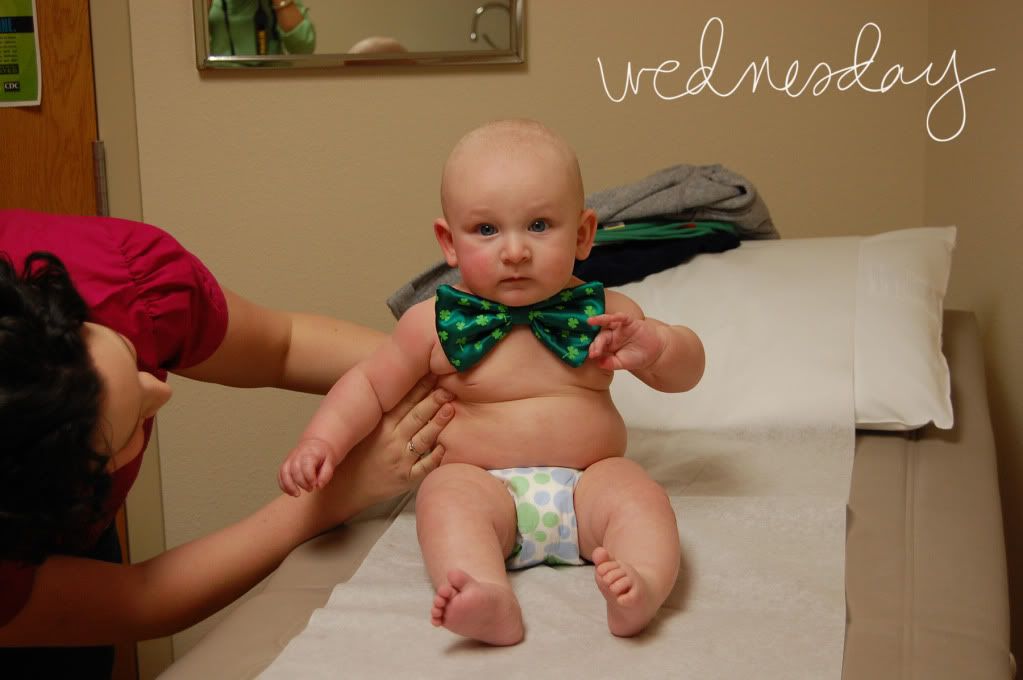 Thursday, March 18th - (Evan's photo & caption) This home can be yours for a low, low price of dirt poor. It was exactly opposite one of our suppliers and even our Chinese counterparts were surprised by it. Tim is 5'10" and he really had to crouch in the doorway.

Friday, March 19th - My sweet Micah was so tired, but was refusing to sleep. He was bouncing away in his Jumperoo when all of a sudden he just passed out right there! So cute.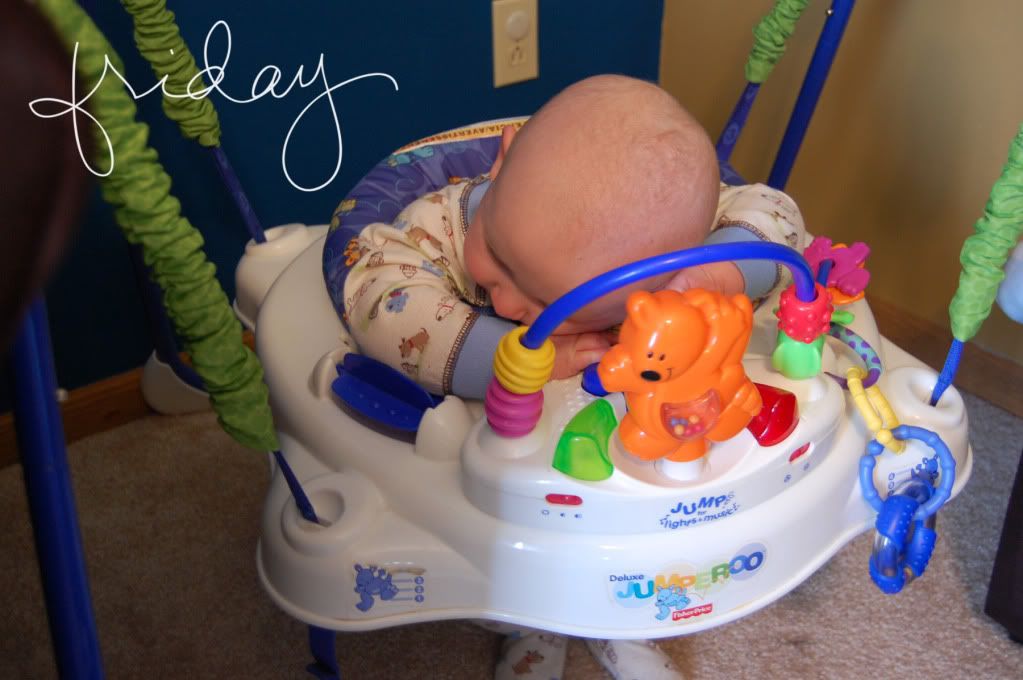 Saturday, March 20th - We were so excited for Daddy to get home, Micah was helping me track his flight status!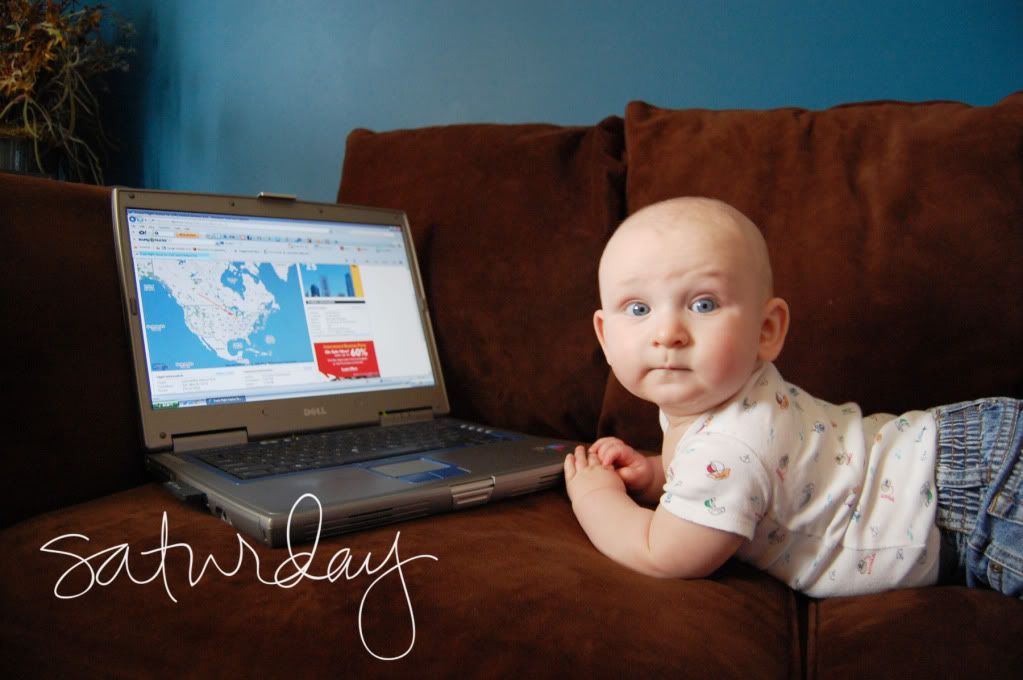 Now that Evan's back home for a while, we can get back into our normal routine a bit. That is, until he goes back to China next month! But, that's a post for another day. Have a wonderful week!