Welcome once again to Project Life Tuesday! I am taking a photo every day in 2010 and putting them together in an album to create a unique keepsake of this year for our family. Be sure to check in on what others are doing with their project over at
The Mom Creative
!
Sunday, September 5th - Isaiah is pretty easy to entertain. Just play videos of him from the blog and he's a happy camper!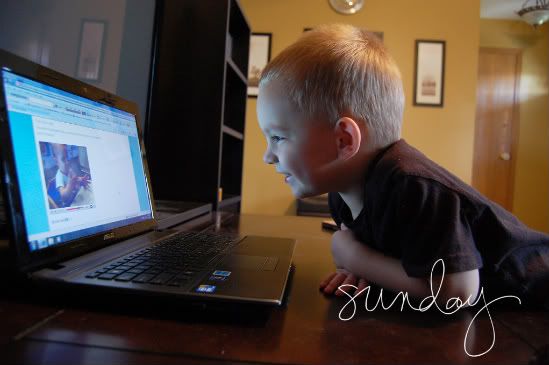 Monday, September 6th - In contrast, here my boys are enjoying a Donald Duck game on a Commodore 128. Yup, that's the OLD computer I used to play on when I was a kiddo. They thought it was just as cool as the fancy laptop.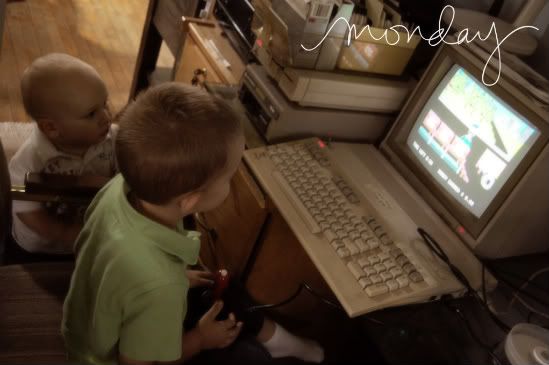 Tuesday, September 7th - These two were my best friends today when I had to clean up a huge poopy mess and a huge bloody nose mess courtesy of my boys. Read all about my epic battle here:
Blood, Poop, and Tears
. (Warning: Not for the faint of heart!)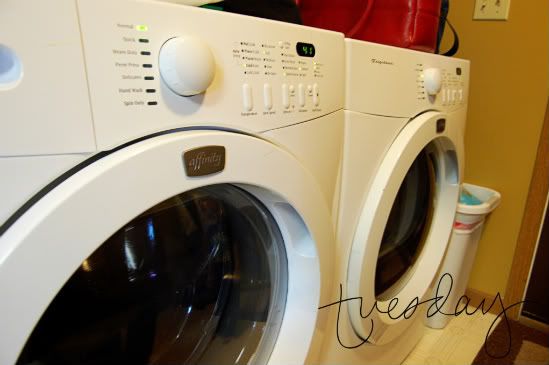 Wednesday, September 8th - Isaiah will take any opportunity to be just like Daddy, including playing with his earplugs from work.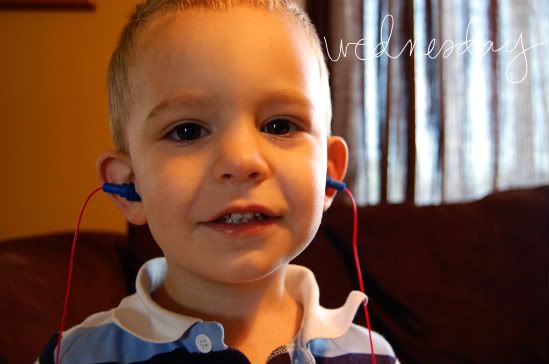 Friday, September 10th - Isaiah is suddenly into eating cereal for breakfast and this morning he was particularly interested in "reading" the back of the cereal box. It was really, really cute.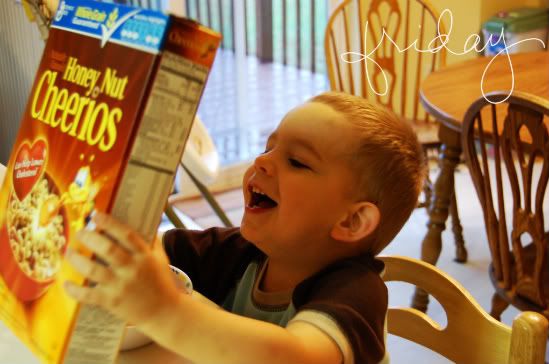 Saturday, September 11th - Today I got to meet Charlee Christine, the newborn daughter of one of my co-workers. She is just precious and it was clear that Sarah is madly in love with her.
Enjoy your week!