Welcome once again to Project Life Tuesday! I am taking a photo every day in 2010 and putting them together in an album to create a unique keepsake of this year for our family. Be sure to check in on what others are doing with their project over at
The Mom Creative
!
Sunday, December 26th - I swear to you, this photo is not staged. Those little buggars came up with this little activity all on their own!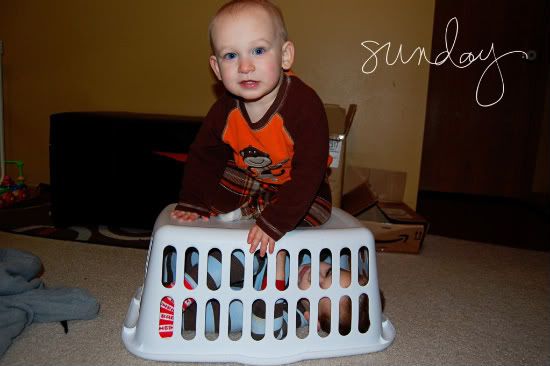 Monday, December 27th - Project Life 2011 arrived today!! I can't believe I made it all the way to the end of 2010 taking a photo (almost) every day! I'm really looking forward to doing this all again in 2011 with a
gorgeous
new kit.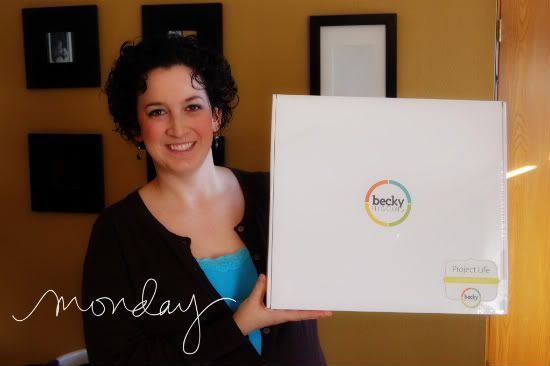 Tuesday, December 28th - Fat Man's Christmas was a resounding success! I can hardly believe we and our friends were blessed enough to have such cute kids.
Wednesday, December 29th - This Moon Dough set has been a big hit with Isaiah. It makes a royal mess, but he has been asking to play with it twice a day!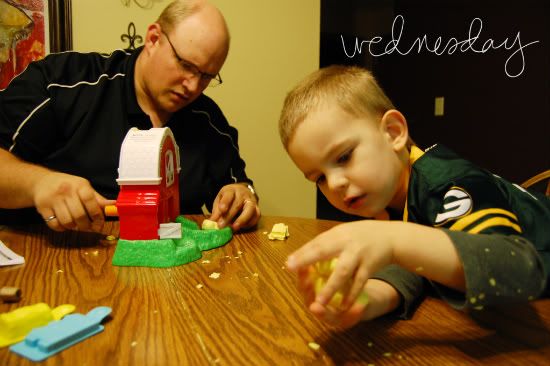 Thursday, December 30th - Isaiah finally busted us playing Mario Kart when he came down after his nap today, so he immediately had to join in. Evan was doing the actual driving, but Isaiah was convinced he was finishing in 1st place!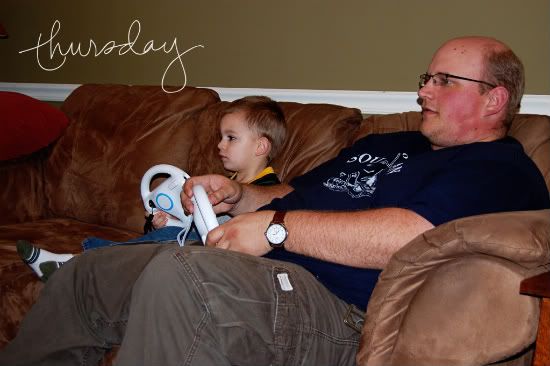 Friday, December 31st - (Yay! I can do vertical photos now!) I got to go shopping all by myself today and I was actually able to find a pair of skinny jeans for non-skinny girls to go with the gorgeous boots I got from my mother-in-law for Christmas. Isaiah was excited to get Toy Story bubble bath.
Saturday, January 1st - Happy New Year! We sped back to Waupun after I finished work so we could make it to my aunt's house by kickoff of the Rose Bowl. Unfortunately, my Badgers lost to TCU in a heartbreaker, but at least my Micah had a good time pretending to monitor my heartrate.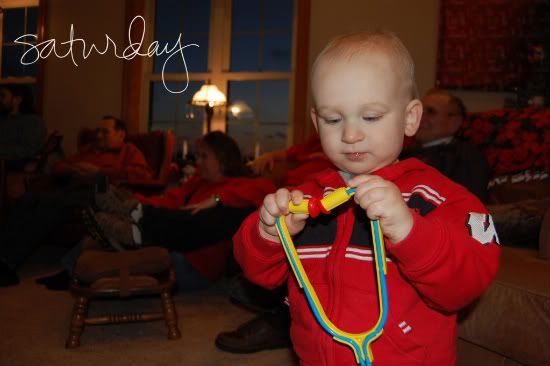 Thanks again for joining me on this Project Life journey! As soon as I get my 2010 album
at least mostly
finished, I will share some photos with you. Next week will be the first official week of Project Life 2011!