Hello and welcome to Project Life Tuesday! I am taking a photo every day in 2011 and putting them together in an album to create a unique keepsake of this year for our family. Be sure to check in on what others are doing with their projects over at
The Mom Creative
!
Sunday, January 9th - (Phone photo) To get pumped up for the Packers wild card playoff game against the Philadelphia Eagles, we all donned our Aaron Rodgers jerseys. The Pack won and advanced on to the Divisional Playoff!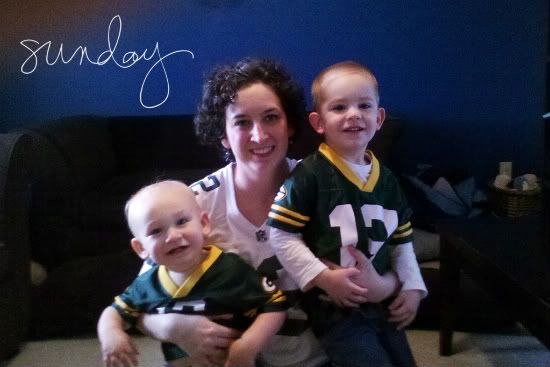 Monday, January 10th - One jungle comforter on the floor can become a boxing ring, a baseball diamond, a bowling alley, and a ice skating rink!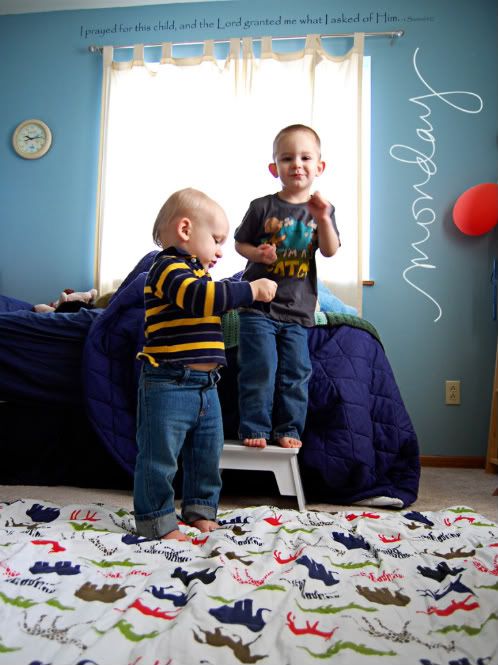 Tuesday, January 11th - I love how much Isaiah loves reading lately, but having this book basket right next to his bed is proving to be dangerous. He's reading rather than napping!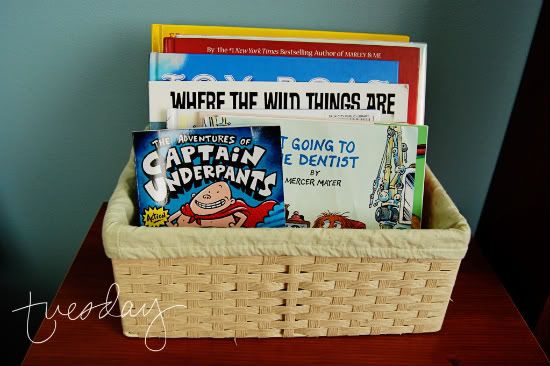 Wednesday, January 12th - This is what I have to work around while I make supper. Usually there are more tupperware lids and toys on the floor, but you get the idea.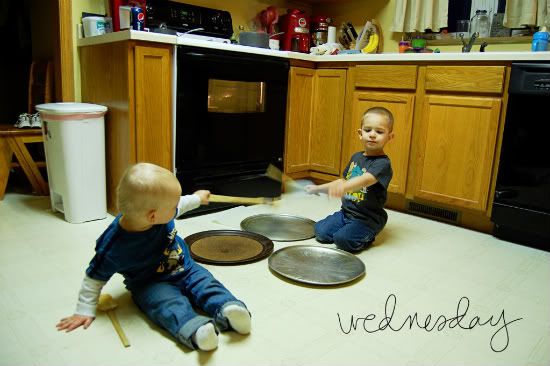 Thursday, January 13th - Even when I'm making a quick run to the grocery store, I make sure to have my coupon binder!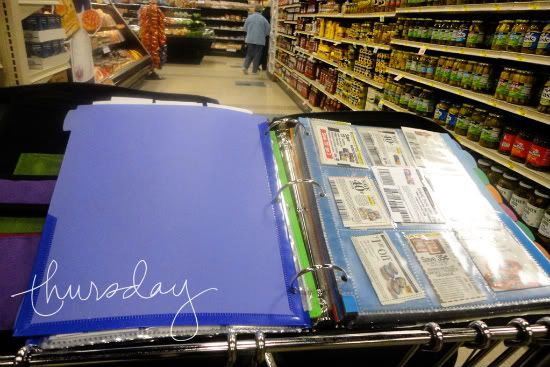 Friday, January 14th - Somebody woke up early from his nap with sleepy face.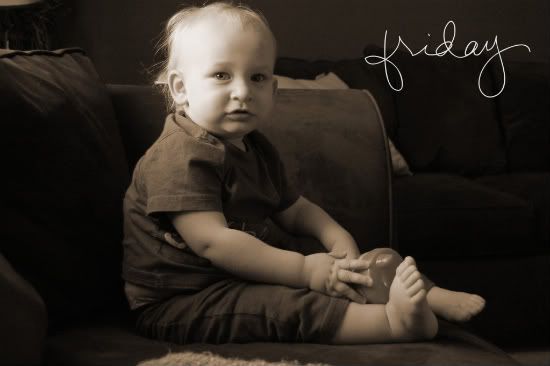 Saturday, January 15th - This fascinated me. Isaiah collected all his puzzles together and dumped all the pieces into a bucket. He then would pull a piece out and would look at all six puzzles to find its spot. It was crazy!
Thanks for looking and I hope you have a great week!