Hello and welcome to Project Life Tuesday! I am taking a photo every day in 2011 and putting them together in an album to create a unique keepsake of this year for our family. Be sure to check in on what others are doing with their projects over at
The Mom Creative
!
Sunday, March 27th - Even Superman likes to build a block tower every once in a while.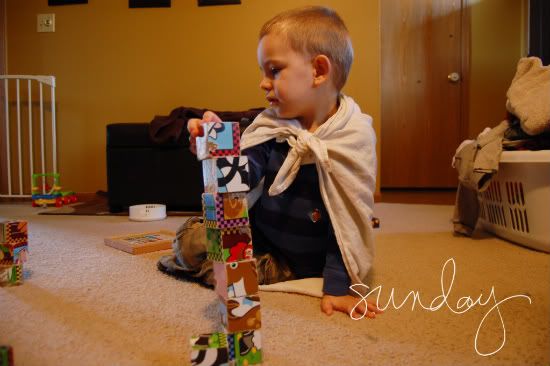 Monday, March 28th - Confession: I took this photo in frustration after Evan called and told me he's be home by 5:30 for supper. By 5:55, I had given up on him and took a photo of his empty place setting at the table. Our family dinners are important to me, but they can often be few and far beween.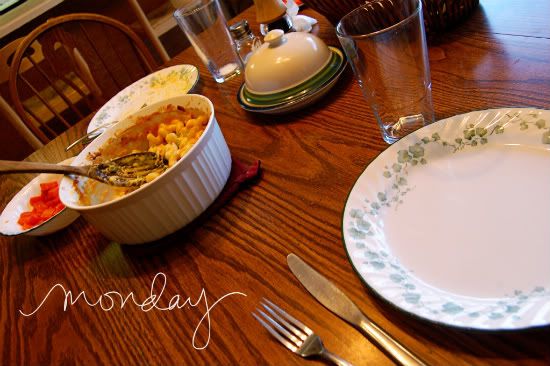 Tuesday, March 29th - Brian, our big bad guard dog, keeping watch over his family.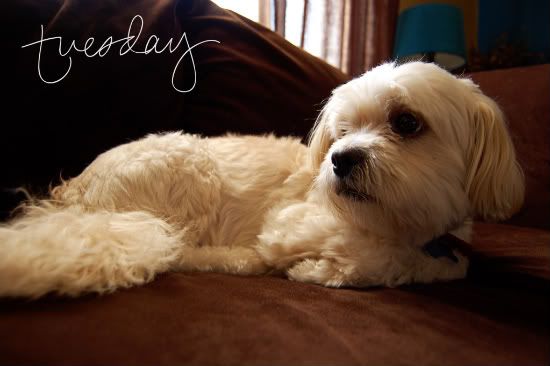 Wednesday, March 30th - I took my boys to the Madison Children's Museum today and this was actually a pretty fun moment for Micah. He enjoyed listening to the musicians, but on
his
terms. Shortly after, I had one of the
scariest experiences of my life
, but we enjoyed the first half of our visit!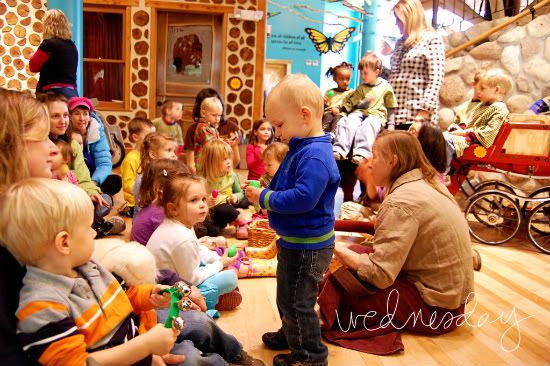 Thursday, March 31st - Daddy's home!! After a three day business trip to St. Louis, Evan returned home safe and sound late this evening. Now just a short stretch until his next trip...to China. Yuck.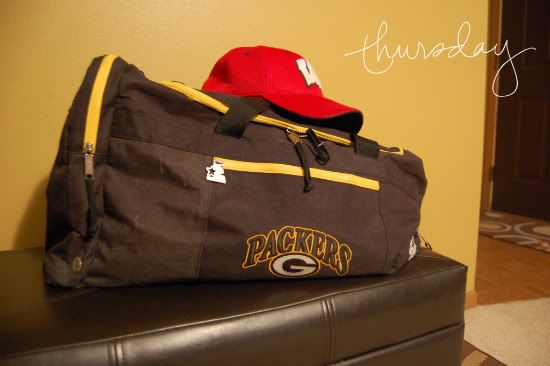 Friday, April 1st - I couldn't help but chuckle when I went downstairs and found the "Ashley Aftermath." Clearly, my boys had a good time playing with their aunt last night while Mommy was at work! It was up to Daddy to clean up the mess, but the boys did help!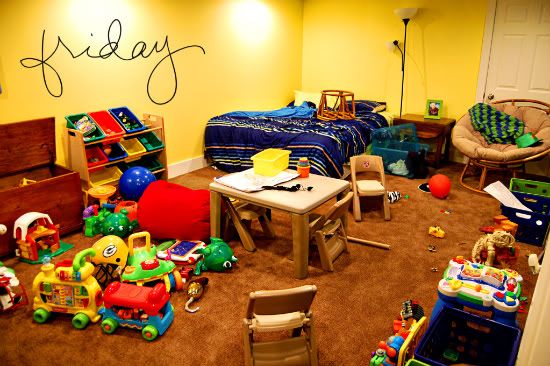 Saturday, April 2nd - Ah, the old "undies on the head' game. Always a favorite in this house!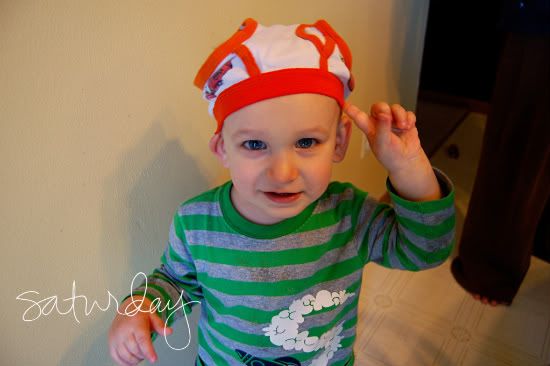 Have a wonderful week and thanks for sharing my week in photos with me!